I get it. Relationships are hard.
The thing that's supposed to bring you the most joy, brings you the most pain and stress. You fight, you can't communicate, fall out of love, maybe you resort to name calling or worse. And it all leaves you feeling anxious or lonely, mad or disconnected. 
Sometimes you imagine that if they just changed, everything would be better. If your boss or your wife or your kids just magically changed, your problems would go away. But in your quiet moments, you're afraid you're broken. Maybe you feel helpless or hopeless. 
But you're not a bad person, it's just that no one ever taught you the fundamental skills to building and maintaining healthy, happy relationships.  
But you can learn those skills here. 
You're tired of repeating the same old cycle. When it started you were so hopeful, but now you wish all your problems would go away. Maybe you feel like quitting.
Don't give up!
You can transform your relationships from painful to joyful in 30 days. Rekindle feelings of warmth and connection, from the comfort of your home for less than the price of one therapy session. 
I'm a Licensed Marriage and Family Therapist, and I've condensed the most essential skills I've taught in thousands of therapy sessions into one course. 
You are going to learn how to communicate in a way that transforms conflict into connection. Spoiler alert- it's not by letting yourself get walked on- I teach you how to be real, to express yourself, and find true safety in healthy, happy relationships. You're going to learn to communicate clearly
Your relationship should be a place where you feel safe, sheltered from the stress of the world, but somehow that place got distorted into the most stressful part of your life. In 30 days you're going to learn how to develop a close, vulnerable, real, safe place inside yourself and in your relationships.
You are not broken. 
Have you ever looked at someone else, watched them with their friends or their spouse and seen how happy they are, and wished that you had that too? You may even wonder "What's wrong with me?" 
I've been there...and I can't say that all my relationships are perfect now, but I can say that when I want to fix them, I know where to start. And I'll walk with you every step of the way. 
Get ready, because in 30 days your relationships are going to be completely different.
How the course is set up:
This course is practical, and easy to access. Every section has:
 

A 10 Minute Video

,

A brief

Workbook Activity

, and then what I call

"Homework"

. Homework is all about taking a little action every day to strengthen and improve your relationships. It might be something like expressing appreciation or looking through some old memories.
Each exercise is designed to transform your relationship from painful to joyful. And they take less than 30 minutes a day!
You can improve your relationships from the comfort of your own home for less than the cost of one Therapy session.  
Condensed skills designed for quick learning

Researched backed education

The Daily sessions take less than 30 minutes a day

Over 190,000 people Subscribe to Emma's YouTube channel

30 Day Money back guarantee

Bonus Sections on Identifying Abuse, setting healthy boundaries, additional resources, etc
Who this course is for:
Anyone who wants to improve their relationships, whether it's your marriage, with family members, friends, parents or children. Throughout this course there is a slight lean toward improving marriages but the skills taught can apply to almost everyone.  
*This course is not therapy or a replacement for individualized counseling, it is also not appropriate for someone in an abusive relationship. If you are in physical danger, please contact the National Domestic Abuse Hotline-https://www.thehotline.org/ or check out my free preview section below "Who this Course is For" to learn more.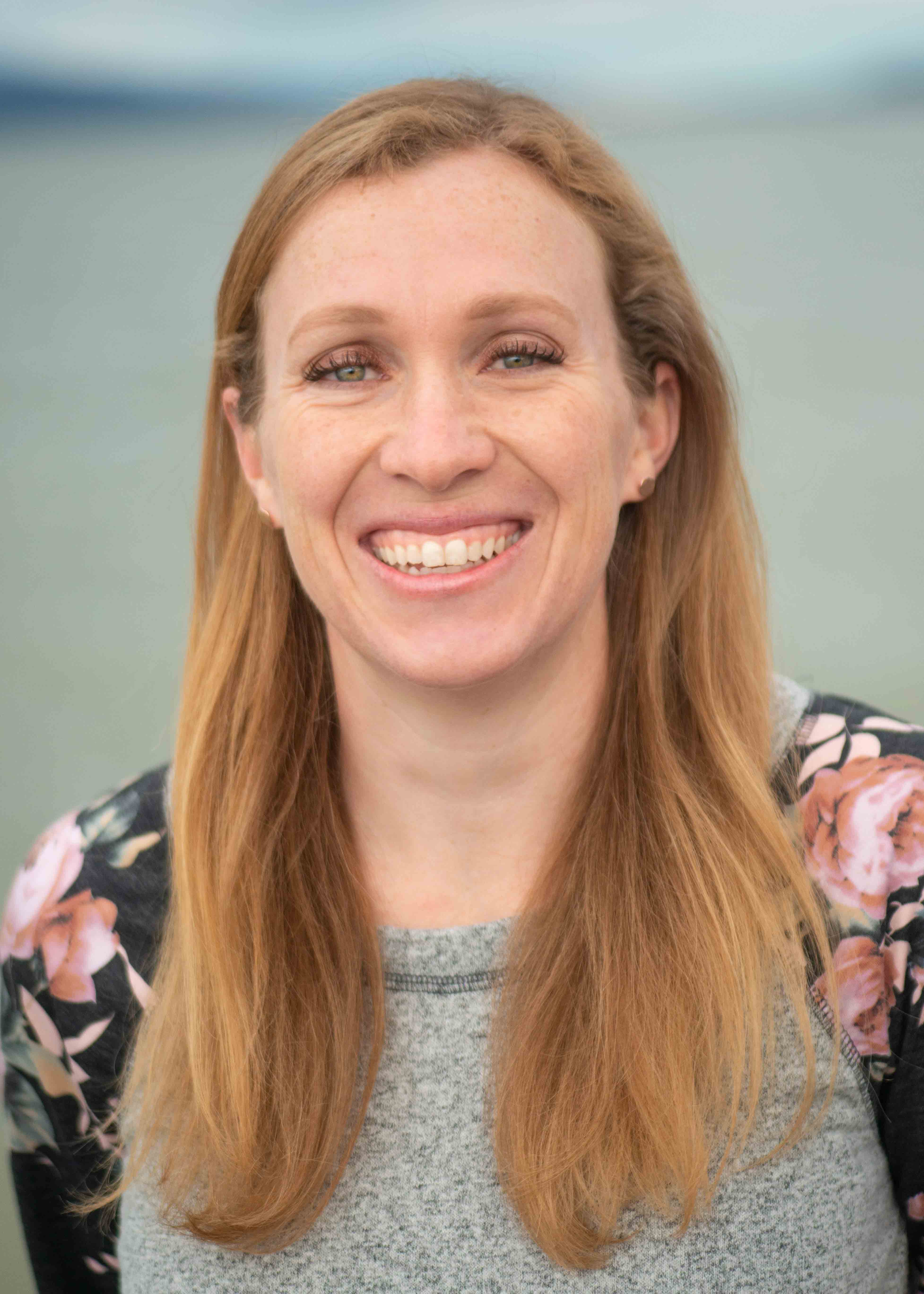 About your Instructor:
Hi, I'm Emma McAdam,
I'm a Licensed Marriage and Family Therapist and I love helping people change. I know that understanding mental health can be confusing and stressful. I also know that there's hope! Your brain is wired to change and deep healing is possible. My mission is to walk with people through that process. 
I make mental health skills more accessible through YouTube videos and Online Courses. Therapy in a Nutshell is built around the idea that small and simple steps can turn into massive change and growth. I don't just help people get feeling better, I help people get better at feeling. 
I've been working in the field of change and growth since 2004. I got my Master's Degree in Marriage and Family Therapy from Utah State University and I'm currently licensed in the state of Utah. I've worked in settings like Juvenile Corrections, Wilderness Therapy programs, Residential Treatment Centers, and Outpatient Therapy.
Assertiveness
Healthy Boundaries
Letting Go of Blame
Giving and Receiving Feedback
The 4 Horsemen
Softened Startup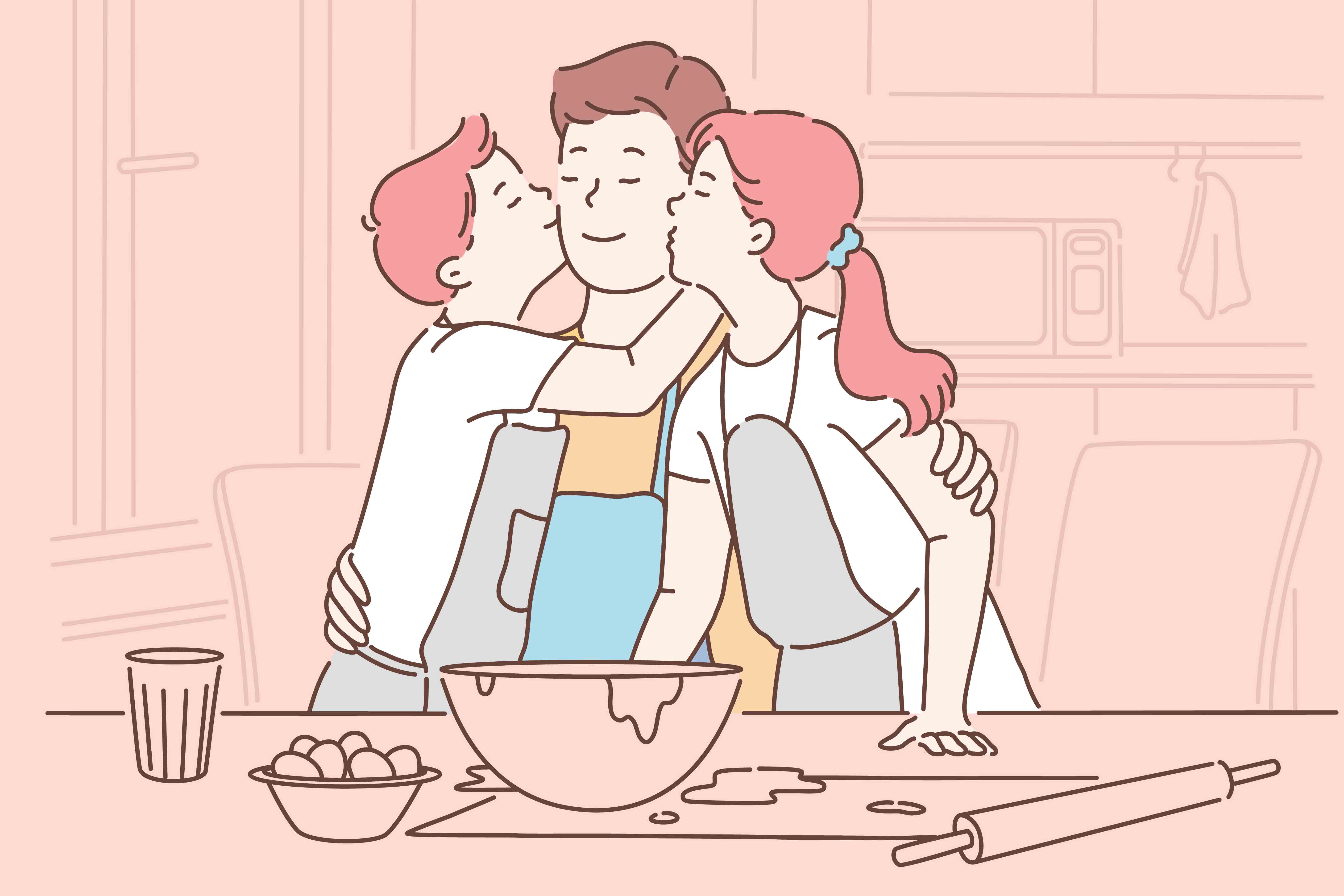 Bringing Back Joy and Falling Back in Love
How to Grow Love and Affection
Increasing Appreciation
5:1 Positivity Ratio
The 5 Love Languages
Shared Values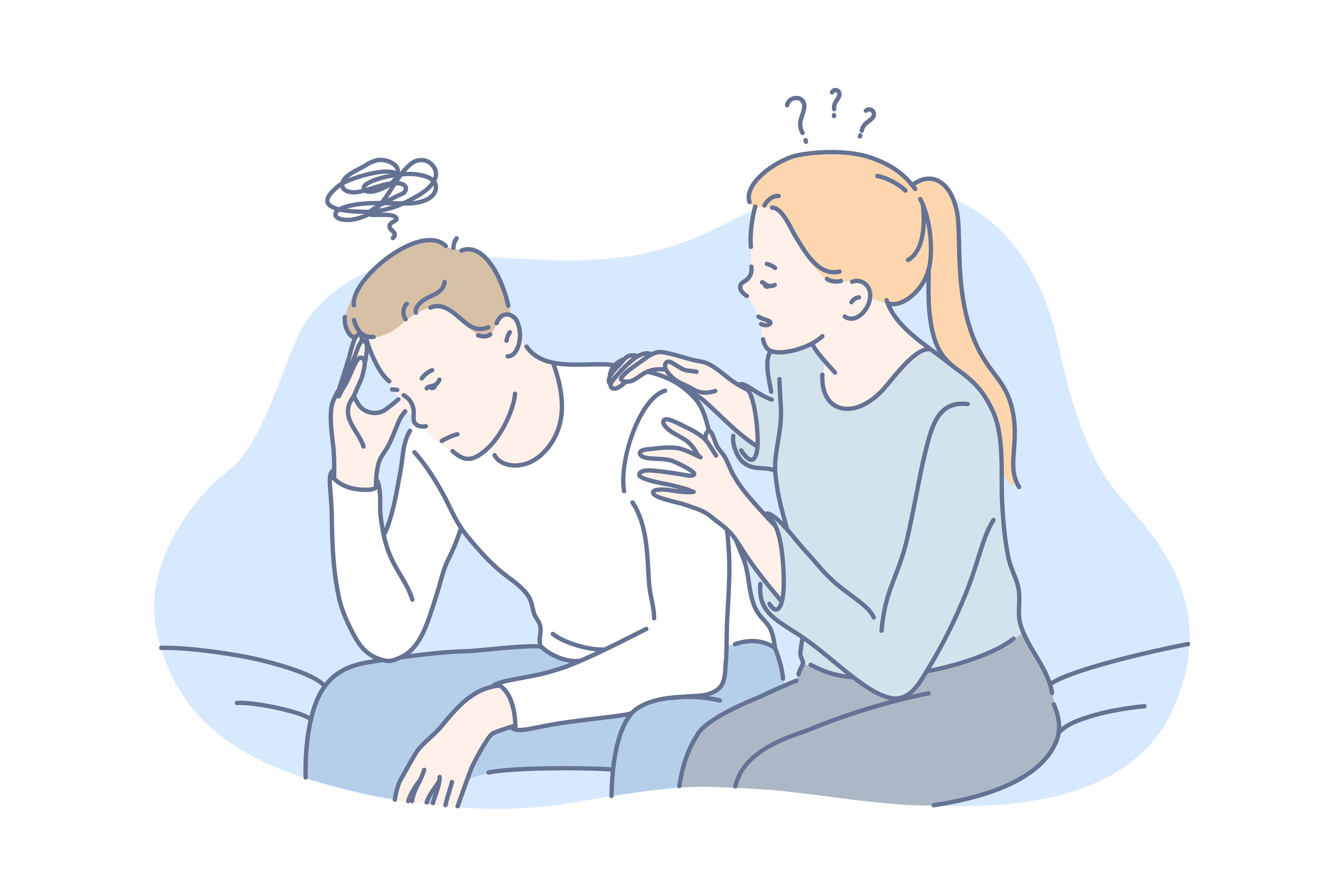 Repairing Hurts and Resolving Conflict
Soothing Stress
How to Forgive
Creating Safety
Managing Emotional Flooding
You're Going to Love This!
I can't wait to hear about how your world changes when your relationships improve!
Make sure to send me a note telling me about all the amazing changes you make! And feel free to ask any questions!