Learn essential skills to support a family member, friend, or colleague with a mental health challenge.
Helping someone with a mental illness can lead to feelings of anxiety and uncertainty. This course teaches the skills so that you can feel confident that you know what to say and do.
"My wife recently had a terrifying (for both of us) period of GAD & MDD, and after 4 months is just beginning to come out of it. I've searched the web high and low for helpful resources, and Therapy in a Nutshell has been by far the most helpful."
-Lyle, student


Learn what to say and do to help others
Someone you care about struggles with depression, anxiety or other mental illness. But if you're like most people, you may feel anxious and uncertain about how to help. This course will teach you the skills to feel confident in knowing what to say and do to help others who are struggling.
In this course, you'll learn to become an influential and positive source of support for your family, friends and colleagues. I'm going to teach you the changes you can make to be a more effective helper.
What you will learn:
How to build a relationship of influence
How to set healthy boundaries
Self-care so you don't burn out
How to develop empathic and reflective listening skills so they'll open up to you
32 ways to help even if they don't want to talk
What to say and what NOT to say
How to help them access resources
How to find a good therapist
How to ask good questions
What to do if they won't get help
Explore relationship dynamics that may be impeding the healing process
And 15 videos dealing with advanced topics like suicide prevention, recognizing dysfunctional roles, managing attention-seeking behaviors and self-harm, and so much more. 
Your relationship with the person you care about is the most influential factor for change that exists. You can make a big difference in the lives of others, So let's get started learning how to help.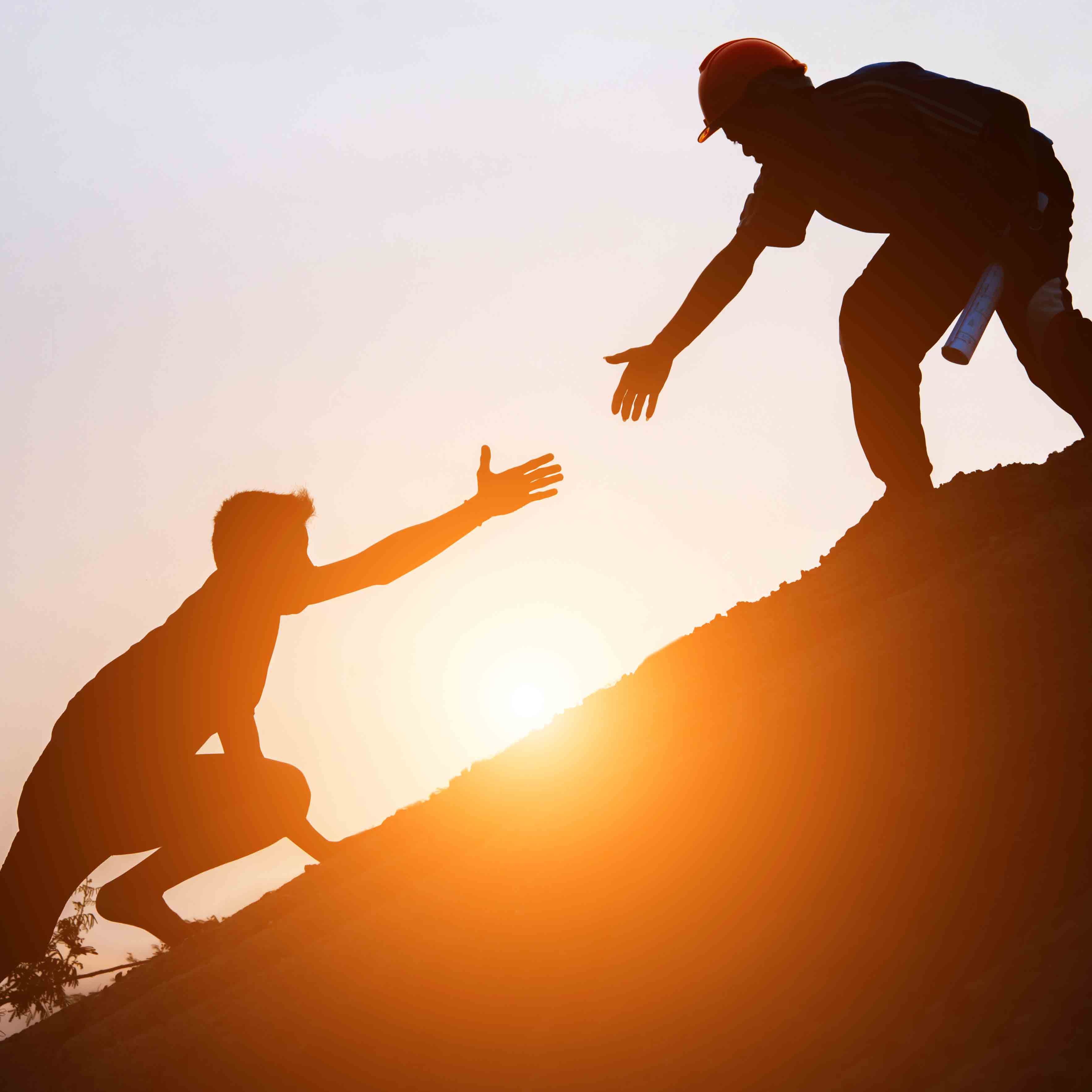 Learn Essential Skills to Help
Learn what to say (and what NOT to say)
Set Healthy Boundaries
Develop Empathic and Reflective Listening Skills
Learn to ask good questions
Build a Relationship of Influence
Practice Self-Care
Help them access resources
Help them stay safe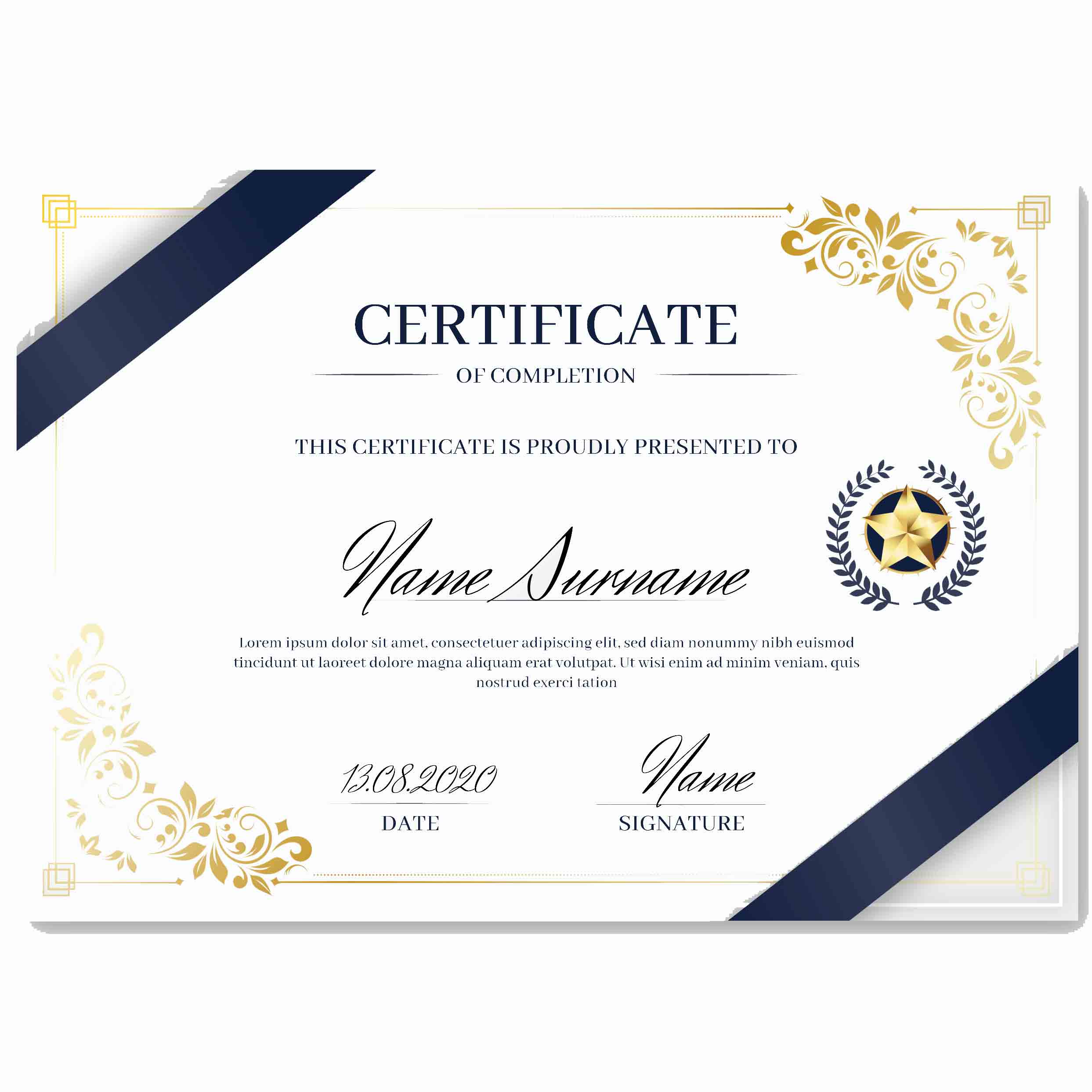 Learn at your own pace
4 Hours of Content
Take Quizzes to Test your Knowledge
Earn your certification as a peer-to-peer support specialist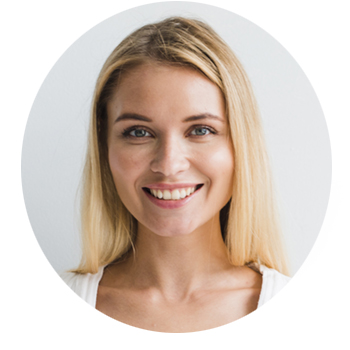 See what other students are saying:
"This is a wonderful course. What every family member needs to better understand what their loved one is feeling. It gets to the heart of the matter. The instructions are concise for such a sensitive complex topic. I will certainly be checking in often as the journey with my loved one progresses." -Yvonne Evans
About your instructor:
Hi there! I'm Emma McAdam, I'm a Licensed Marriage and Family Therapist and I love helping people change. But I know that understanding mental health can be confusing and stressful, but there is hope. you can change your brain and resolve painful emotions - and I can walk you through that process.
I've been working in the field of change and growth since 2004. I've worked in settings like Juvenile Corrections, Adventure Therapy programs, High Schools, Wilderness Therapy programs, Residential Treatment Centers, and Outpatient Therapy.
I love helping people change and I'm willing to be creative in how I help that happen. I take a solution-centered approach with an emphasis on learning skills to help people find love, purpose, and joy in life. In my spare time, I enjoy exploring the world with my husband and daughters, spending time outdoors, photography, making stuff, and learning new things.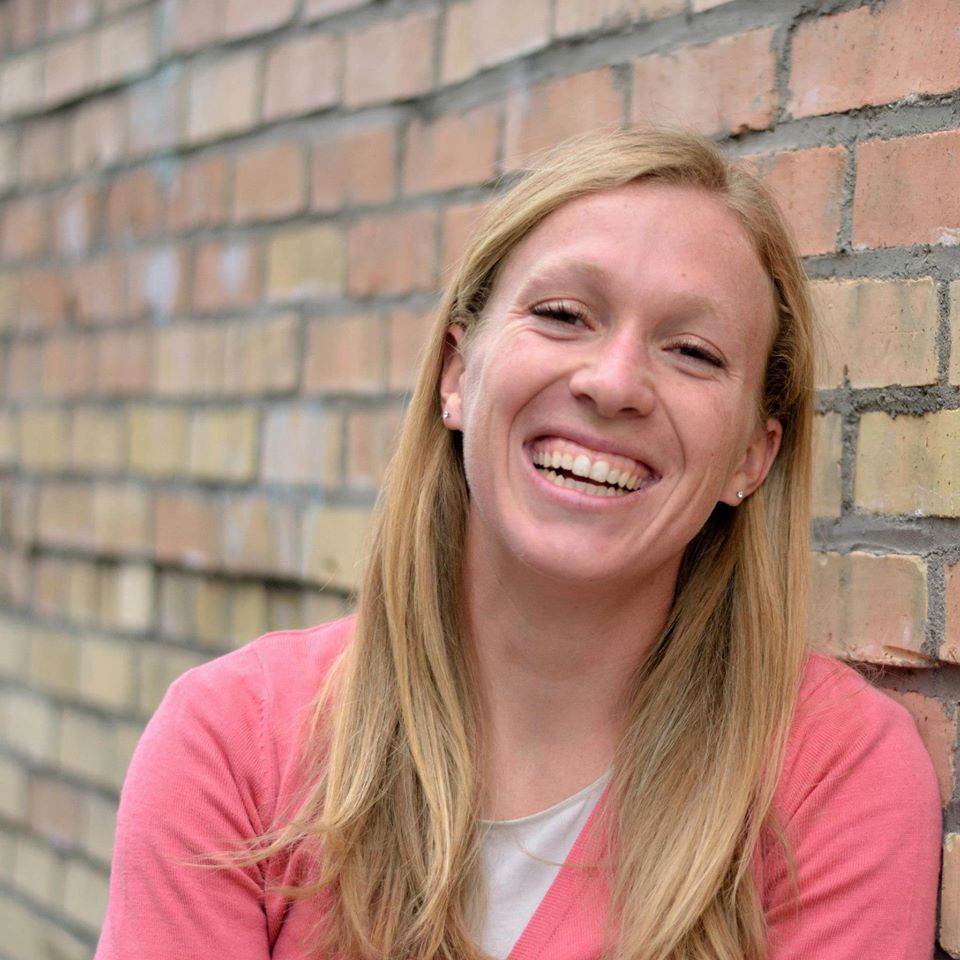 The information in this course is taught by a professional licensed therapist but is not therapy. The information in this course is for education and is not meant to replace actual therapy or instructions given by a personal therapist. It's an additional tool to use for those supporting others with mental illness and a supplement to those supporting friends and loved ones currently under the care of a local professional therapist.