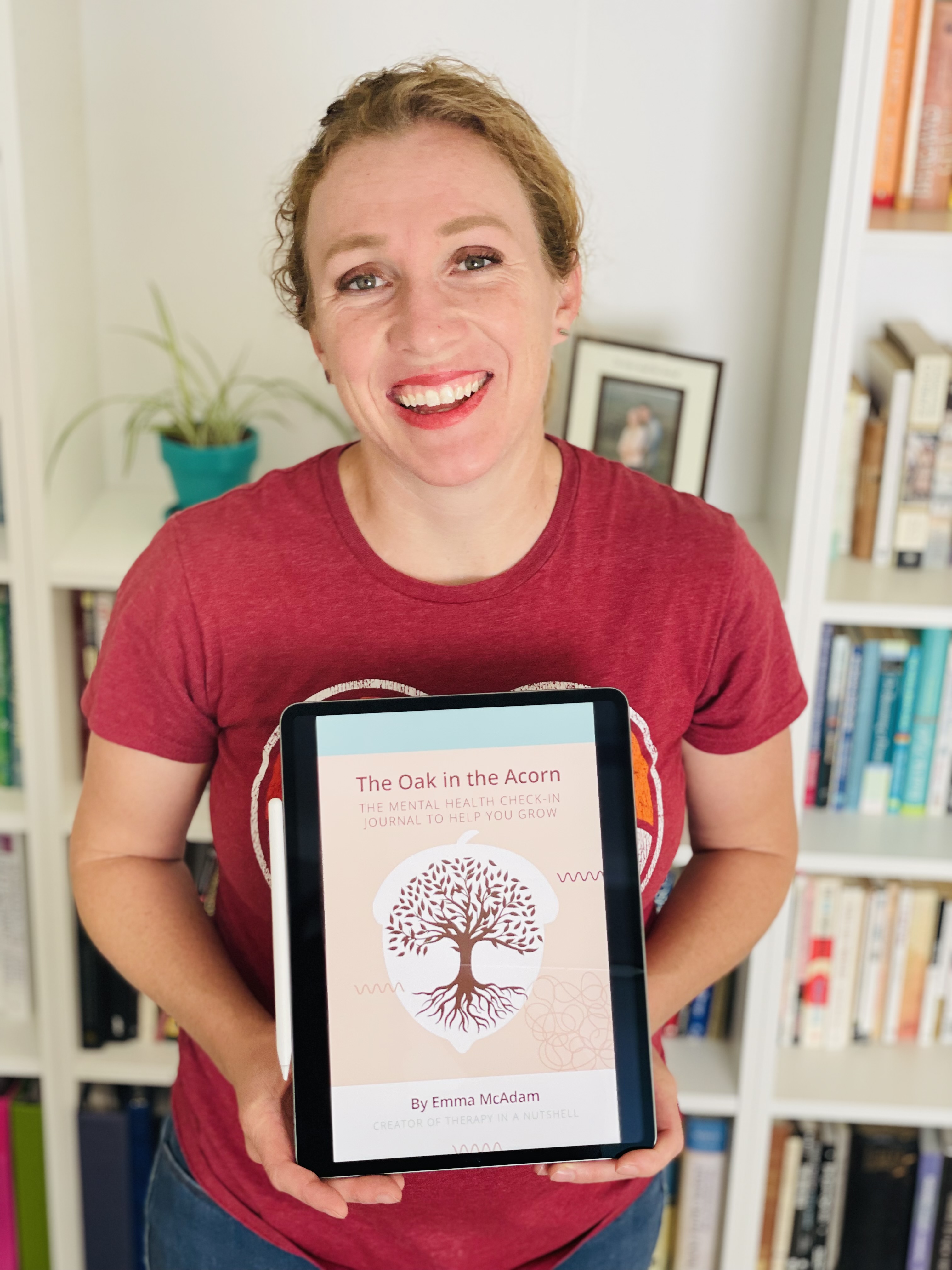 Learn Easy Skills to be Happier and Work Through your Emotions
In this Course you'll get 8 quick lessons with easy journaling skills you can learn to increase your happiness and work through painful memories or tough emotions.
You'll also get a free download of my Mental Health Check-In Journal "The Oak in the Acorn" (a $10 value) that you can use digitally or print as many times as you'd like.
And you'll get a bonus Mood Tracker and extra videos with some skills to help you sleep or work through nightmares.
Journaling is a Powerful Tool to Improve Mental Health
Is your brain ever so full that you just can't even think straight? Or do you have a difficult problem that you're trying to solve? Or a challenging experience that you're not quite sure what to make of? Journaling has been shown to be a powerful practice to improve mental health.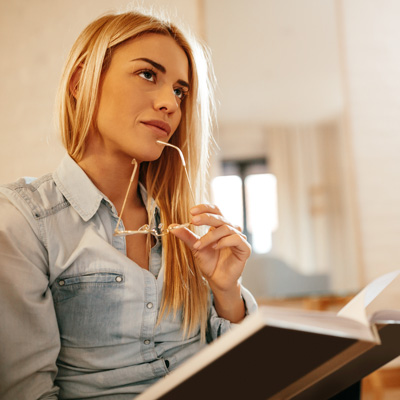 Journaling improves physical health
Writing in a journal can reduce stress, inflammation, symptoms of arthritis and asthma, and improve immune functioning, memory and cognition.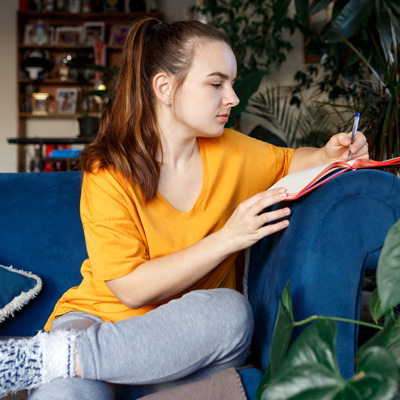 Journaling can help reduce Depression and Anxiety
Journaling can improve Emotional Intelligence, reduce stress and anxiety, help you remember the positive events in your life and combat depression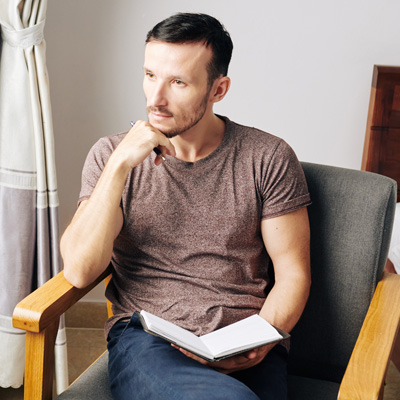 Journaling can help you resolve old trauma
Research has shown that writing about distressing events and memories can reduce the intensity of those memories and emotions.
I'm a Licensed Marriage and Family Therapist, and I love helping people change. I know that understanding mental health can be confusing and stressful. I also know that there's hope! Your brain is wired to change, and deep healing is possible. My mission is to walk with people through that process. 
I make mental health skills more accessible through YouTube videos and online courses. Therapy in a Nutshell is built around the idea that small and simple steps can turn into massive change and growth. I don't just help people get feeling better; I help people get better at feeling. 
I've been working in the field of change and growth since 2004. I got my Master's Degree in Marriage and Family Therapy from Utah State University, and I'm currently licensed in the state of Utah. I've worked in settings like juvenile corrections, wilderness therapy programs, residential treatment centers, and outpatient therapy.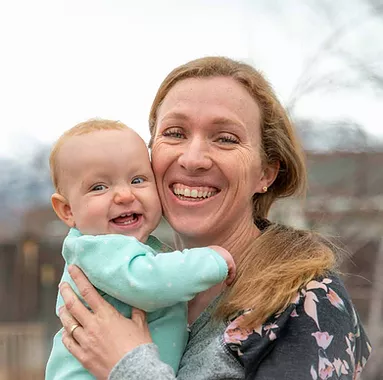 Check Out my Other Mental Health Courses
Check your inbox to confirm your subscription