You never thought it would happen to you, but have you found yourself falling out of love in your marriage?
Does conflict or negativity seem to take away all your joy? Maybe trying to communicate just seems to backfire. Or perhaps you just feel cold or disconnected? Or do you just feel stuck, maybe you don't know what to do next. 


But your marriage matters a lot to you,
you want to get back to loving, warm, happy, sexy
. You want to love and feel loved again. And just enjoy being with your spouse.
This course is all about bringing back the Joy, the warmth, the positivity, and the love to your relationship.
Good relationships don't just happen to you
, you can create them.
In 30 days you'll learn 30 new skills to grow a healthy, happy marriage, to resolve conflict and work toward shared goals as a team. 
What you'll Learn:
Created by a Licensed Marriage and Family Therapist, this course has 30 condensed lessons where you'll learn practical, essential skills to bring back the love and joy. You'll learn:
How to Change How you Feel About Your Spouse

How to Stop Arguing and Blame

Communication Skills

Conflict Resolution Skills

How to let go of Resentment

How to Speak their Love Language

How to Create Emotional Safety. 

And Dozens more Skills to Foster and Repair Relationships
But even more than that, you'll learn how to lay the foundation of joy and love and connection through simple interactions that take minutes a day. 
This course is practical, and easy to access every section has:
 A

10 Minute Video

A brief

Workbook Activity

, and then what I call

"

Homework

". Homework is all about taking a little action every day to strengthen and improve your relationships. It might be something like expressing appreciation or looking through some old memories.
Each exercise is designed to transform your relationship from painful to joyful.
You can heal your marriage from the comfort of your own home for less than the cost of one Therapy session.  
Condensed skills designed for quick learning

Researched backed skills

The Daily sessions take less than 30 minutes a day

Over 160,000 people Subscribe to Emma's YouTube channel

30 Day Money back guarantee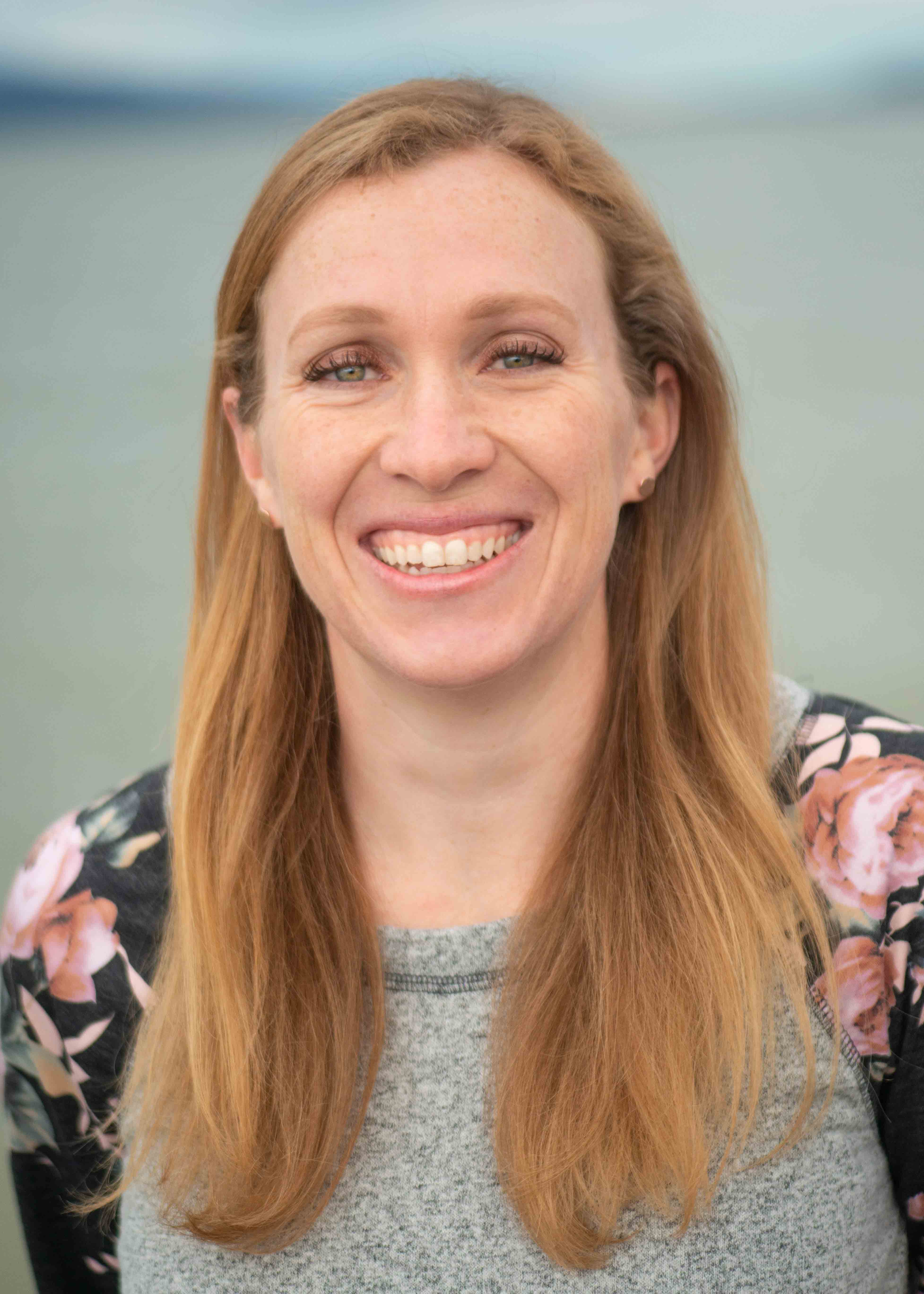 Hi, I'm Emma McAdam
I'm a Licensed Marriage and Family Therapist and I love helping people change. I know that understanding mental health can be confusing and stressful. I also know that there's hope! Your brain is wired to change and deep healing is possible. My mission is to walk with people through that process. 
I make mental health skills more accessible through YouTube videos and Online Courses. Therapy in a Nutshell is built around the idea that small and simple steps can turn into massive change and growth. I don't just help people get feeling better, I help people get better at feeling. 
I've been working in the field of change and growth since 2004. I got my Master's Degree in Marriage and Family Therapy from Utah State University and I'm currently licensed in the state of Utah. I've worked in settings like Juvenile Corrections, Wilderness Therapy programs, Residential Treatment Centers, and Outpatient Therapy.
Communication Skills
Assertiveness
Healthy Boundaries
Letting Go of Blame
Giving and Receiving Feedback
The 4 Horsemen
Softened Startup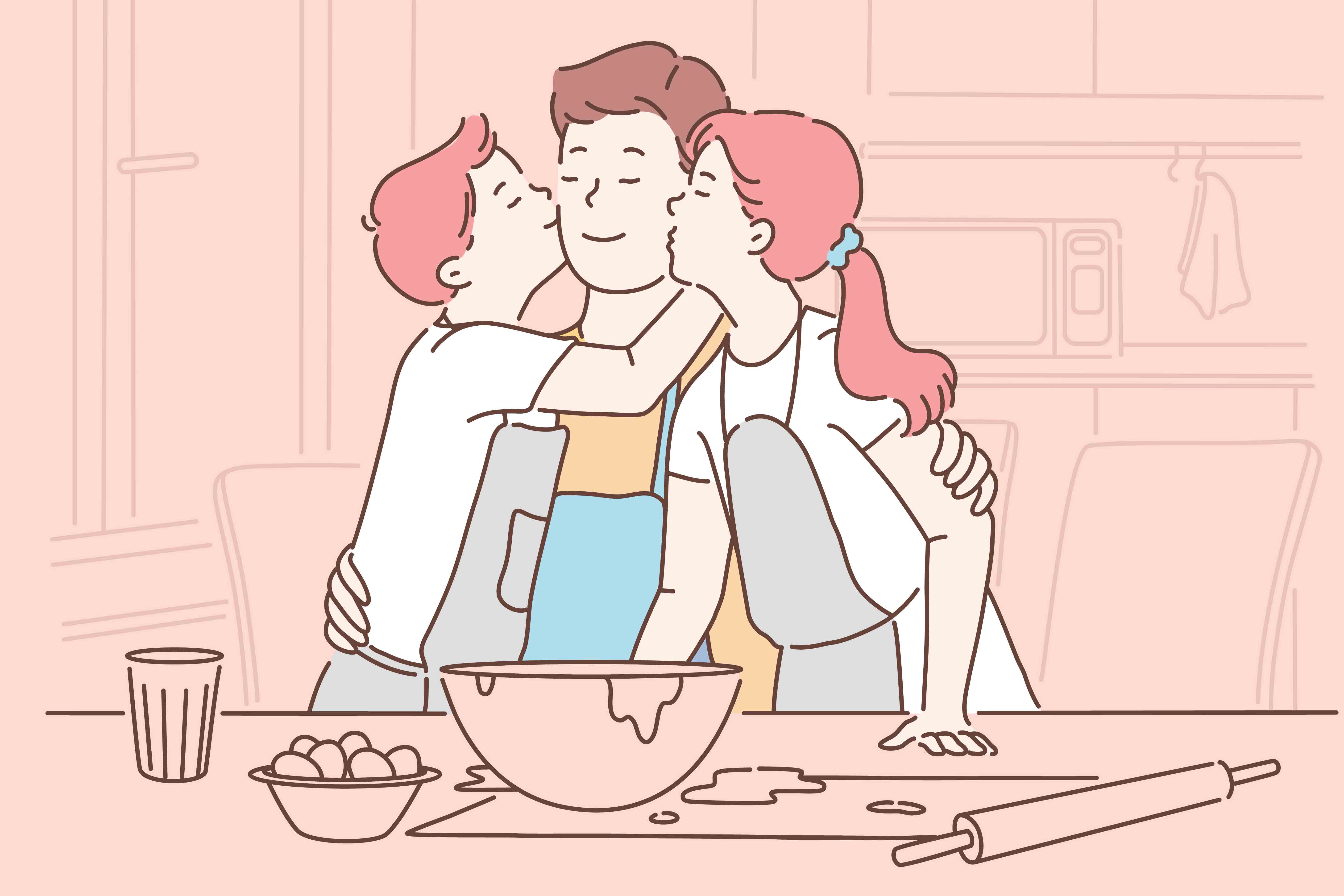 Bringing Back Joy and Falling Back in Love
How to Grow Love and Affection
Increasing Appreciation
5:1 Positivity Ratio
The 5 Love Languages
Shared Values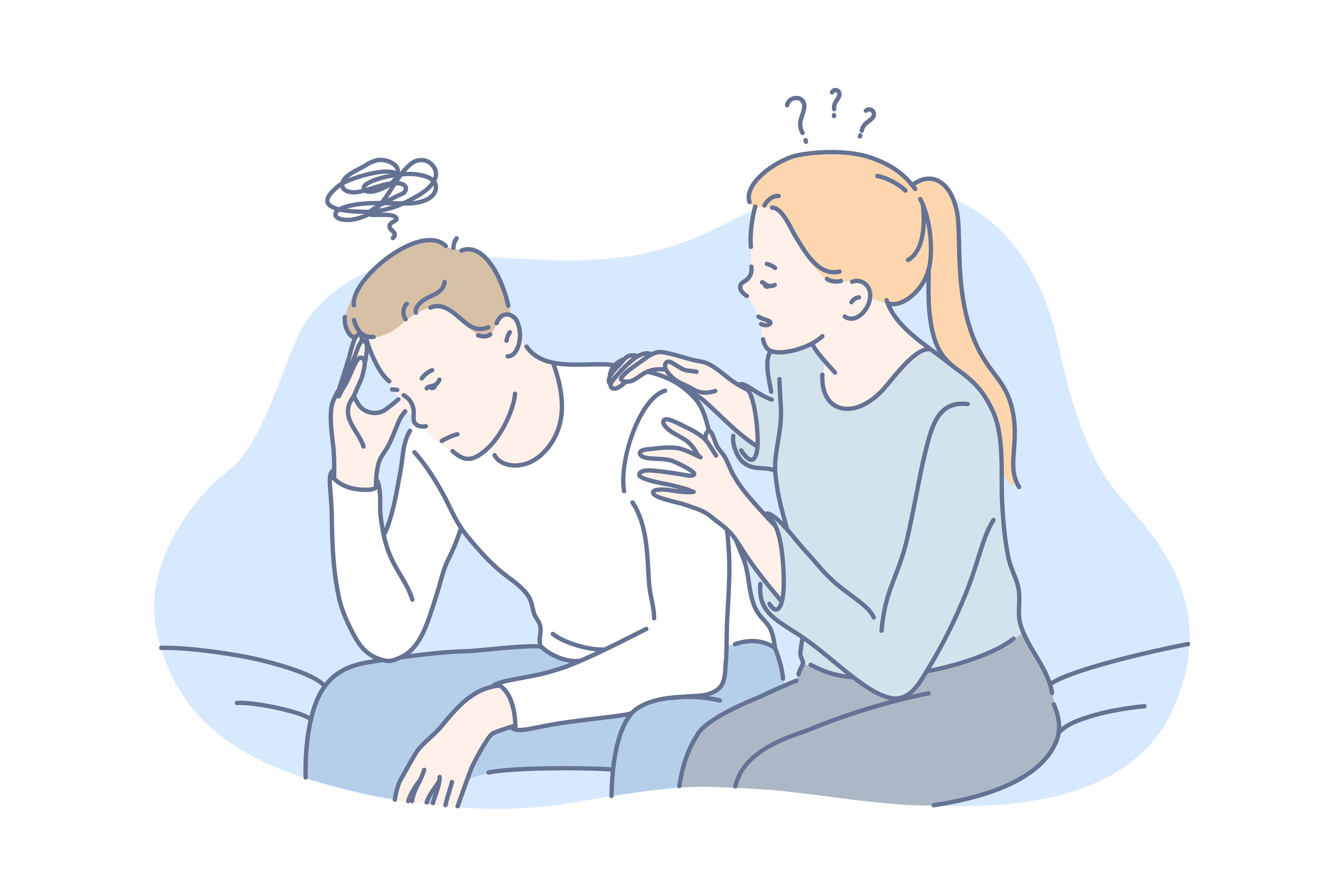 Repairing Hurts and Resolving Conflict
Soothing Stress
How to Forgive
Creating Safety
Managing Emotional Flooding
You're Going to Love This!
I can't wait to hear about how your world changes when you fall back in love with your Spouse.
Make sure to send me a note telling me about all the amazing changes you make! And feel free to ask any questions!